Sony TV service Center coimbatore
Coimbatore Service has been repairing Sony TVs for many years in Coimbatore. Our service center mechanic will take any model for repair. If you want to get acquainted with detailed information, contact our service center by phone or leave an online request for repairs through the website.
Coimbatore Service specializes in repairing Sony plasma and LED panel TVs in Coimbatore. Thanks to reliable supplies, we can find almost any components and components for equipment in case of repair of Sony TVs.
It is no coincidence that Sony TVs occupy their niche in the premium segment. Unsurpassed clarity, natural color reproduction and organic design are the hallmarks of TVs from the famous Japanese brand. More distressing to the owners of such equipment are any malfunctions and malfunctions. We will service your Sony TV in Coimbatore as quickly and efficiently as possible thanks to the availability of original spare parts and the highly qualified technicians of our service center.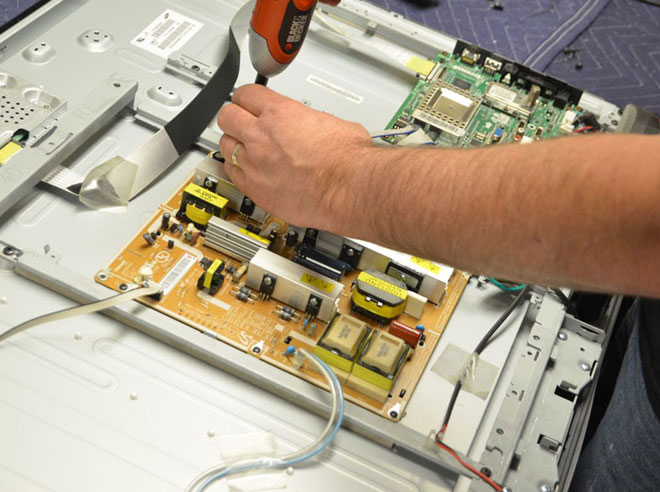 Among the most common breakdowns of Sony TVs are damage to the matrix, poor contact with power sockets etc., mechanical damage to the buttons or housing, and many others. Any case repairs to Sony TVs should only be carried out by specially trained specialists. For many years our service center specialization has been the repair and maintenance of Sony TVs. Solid experience allows us to quickly determine the cause of the malfunction and the extent of damage. Which significantly saves time and money for our clients. Entrust the repair of your Sony TV to professionals, and you will not have to overpay for the mistakes of unqualified technicians. You can submit a repair request by telephone or using the feedback form.